This is a fanart I did for Dr. Panda a few months back as they've been really helpful in bringing me inspiration in my creative career through their games.  The illustration was inspired by their Dr. Panda Vacation game, where I drew some of their characters in a very tropical environment. 
While I was doing this however, I
thought of also doing an art study on how I can incorporate interactivity and play in teaching kids about Endangered Animals, and do it as if I am doing a special project for Dr. Panda.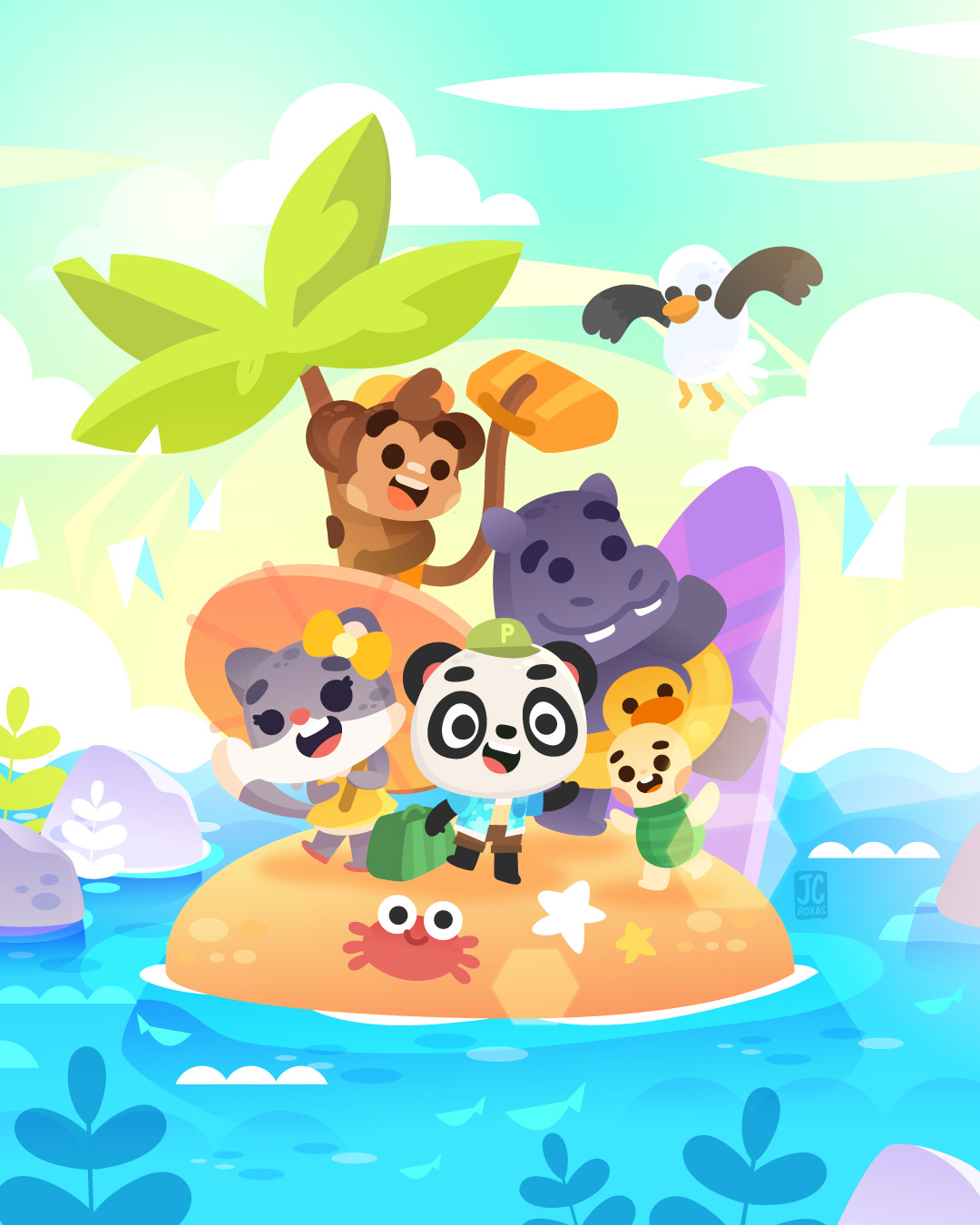 I fully support interactive games as part of a child's development, not only for cultivating storytelling abilities and imagination, but to also educate them with various knowledge about almost every thing.
Like how they can learn about Endangered Species while playing as Panda being a Safari Ranger, or choose among his friends to play as caretakers, or even poachers too! (Which will make them realize that poaching is bad!) 

They can also learn that animals are happy and good creatures, and that they will get sad if they are caged,  sold to bad guys, their habitat destroyed, or chained up for no reason at all!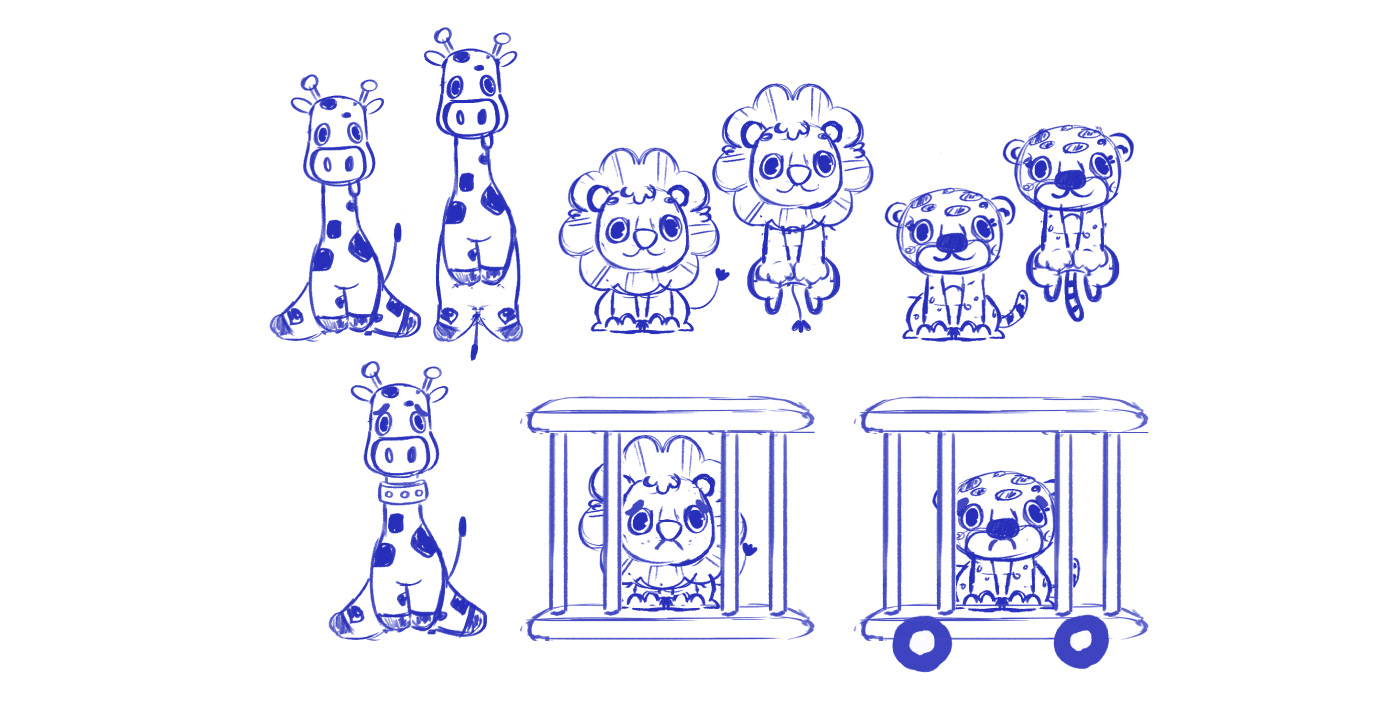 They can play together by the pond, give food to the animals, ride the car, and catch the bad guys! They can also learn how illegal logging can affect the lives of animals and that they can also replant seeds to grow more trees!



It was a good art study as it gave me new learnings that I can use as I continue my career in building 2D games.